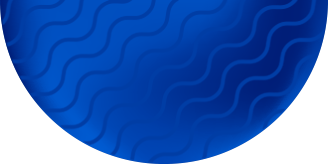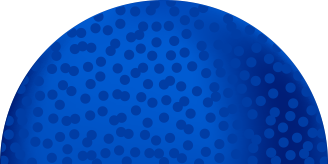 Connect with innovators on the frontlines of climate action
MaRS Climate Impact brings together the world's foremost tech and finance leaders to speed up the adoption of climate solutions.
ABOUT MaRS CLIMATE IMPACT
MaRS Climate Impact is a new innovation conference that brings together the global cleantech ecosystem — in person and online
The transition to net-zero requires a massive and interconnected global effort to deploy new technologies that can create a more sustainable future.
MaRS Climate Impact delves into the most promising ideas and innovations that could help prevent the most disastrous consequences of climate change and build a cleaner economy.
Join us at the MaRS Centre in downtown Toronto or online from November 29 & 30, 2023 for two days of interactive panel discussions, thought-provoking debates, company demos and more.
Connect with innovators and global cleantech leaders working on the platforms, partnerships and strategies needed to scale the most impactful solutions.
CONFERENCE TRACKS
MaRS Climate Impact includes three packed program tracks, each featuring renowned leaders discussing the latest innovations in climate tech.
Climate Capital 2.0
There's never been more capital available for climate tech. Learn where funds are flowing and the critical gaps that remain.
Technology and Trends
Connect with Canada's top climate tech innovators and hear from industry players about their plans for adoption – and the challenges they face.
Perspectives on Policy
In a world beyond 1.5 degrees C, there's a renewed sense of urgency on the policy front. Get insight into how policy is expected to shape the next decade of climate action.
FEATURED SPEAKERS
Meet the world's top cleantech innovators at MaRS Climate Impact