OVERVIEW
Why attend?
By attending MaRS Climate Impact, you'll gain knowledge and expertise on the latest trends and technologies shaping climate action in Canada and around the world.
PARTNER WITH US
MaRS Climate Impact brings together government officials, industry leaders and decision-makers to boost the tech ecosystem and lift the economy at large.
Be part of MaRS Climate Impact to build your brand and drive impact. For information on sponsorship or media partnership opportunities, please contact: impactweek@marsdd.com.
Reach out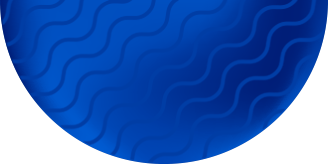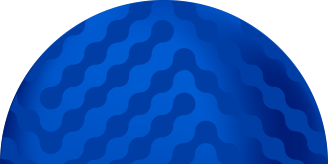 Discover the latest tech, make new contacts and raise your organization's profile as a champion of sustainability at MaRS Climate Impact.
Register now