Overview
Why attend?
By attending MaRS Climate Impact, you'll gain knowledge and expertise on the latest trends and technologies shaping climate action in Canada and around the world.
Featured sessions
These are our can't-miss, featured sessions on climate, capital and must-have technologies.
Venture Pitch
MaRS is recruiting 10 climate tech ventures to pitch to investors on November 30 — five at the seed stage and five at the series A+ stage. To be considered, ventures must opt in when purchasing a ticket to MaRS Climate Impact.
VC Corner: Where will climate tech dollars flow in 2022?
A fireside chat with Canadian and U.S. members of the MaRS VC Syndicate, exploring trends that will dictate the flow of venture capital dollars in 2022.
How far can carbon offsets take us and what are the alternatives?
As more major corporations announce net-zero commitments, there is increasing scrutiny around the permanence, additive quality, verifiability and overall legitimacy of offsets being purchased.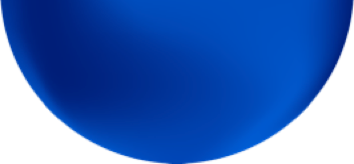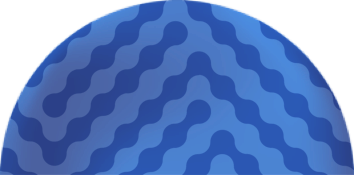 Attend MaRS Climate Impact to pitch your ideas, gain actionable insights and network with industry experts
Register now