Overview
The 2023 program will explore:
Climate Capital 2.0
Analyzing: Where are the gaps in climate tech investing?
Explaining: Why tracking ESG metrics is more important than ever for climate tech ventures
Discussing: Why investors prefer "bankable" incentives, and what this means for Canada.
Technology & Trends
Pitching: Showcasing ventures raising Seed and Series A+ rounds.
Connecting: Curated networking opportunities.
Learning: Deep dives into AI, carbon removal, fusion, natural hydrogen, building tech, agtech, space economy and more, including demos and presentations.
Policy Perspectives
Debating: Are policymakers, and the power grid, ready for a sprint to electrification?
Understanding: How sci-fi can inform public policy by envisioning the future we want, and don't want.
Acting: Competing with the IRA.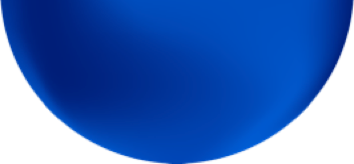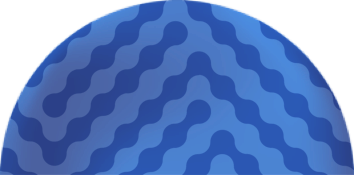 Hear from the brilliant minds behind the latest technologies and trends — entrepreneurs, investors, business leaders, finance professionals, academics, journalists and policymakers