Sid Paquette
Head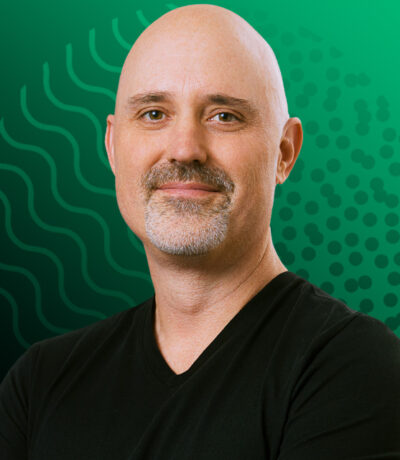 Sid Paquette
RBCX
Head
Sid heads all aspects of our strategy and operations. Before joining RBC, he was a managing partner at OMERS Ventures, where he led several multi-stage investments in tech and innovation startups.
Previously, Sid worked in the international tax practice of a Big Four accounting firm and also worked at one of Canada's leading corporate law firms, where he specialized in providing M&A advice to Canadian and foreign-based multinational corporations, as well as developing and implementing innovative intellectual property strategies.
Sid has a uniquely versatile skillset, and holds a BA from York University, JD from Osgoode Hall Law School, MBA from Wilfrid Laurier University, and an MTax from the University of Waterloo. He's also an avid '60s and '70s car aficionado.