Selin Bastin
Managing Director and Divisional General Counsel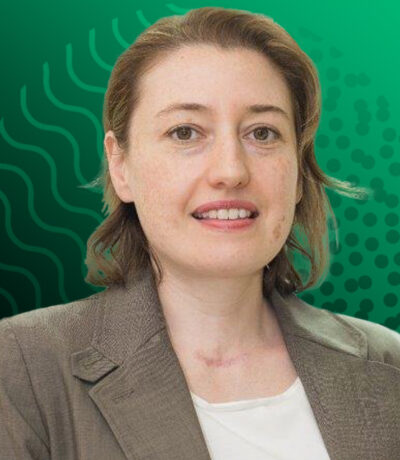 Selin Bastin
CGF Investment Management
Managing Director and Divisional General Counsel
Selin Bastin is the Chief Legal Officer of Canada Growth Fund Investment Management Inc. (CGF Investment Management). She is part of the leadership team of CGF Investment Management and responsible for legal and regulatory affairs, as well as governance matters. She also plays a key role in the structuring and execution of investment transactions, including in Clean Tech.
Selin Bastin was Managing Director and Divisional General Counsel at the Public Sector Pension Investment Board (PSP Investments). With over 25 years' experience as a corporate lawyer, Selin has extensive expertise in mergers & acquisitions, securities law, and corporate governance. Since joining PSP Investments in 2006, she has played an important role in PSP Investments' growth as a global pension fund investor, and in ensuring continued effectiveness in structuring and executing complex transactions.
Prior to joining PSP Investments, Selin worked as a corporate lawyer at Stikeman Elliott, where she specialized in M&A. She holds a BCL and an LLB from McGill Law School and a Bachelor of Commerce from Concordia University.