Sarah Kearney
Executive Director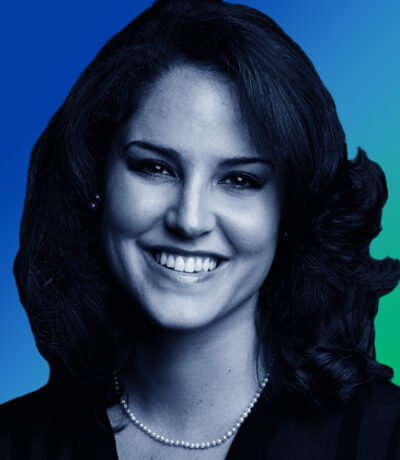 Sarah Kearney
Prime Coalition
Executive Director
Sarah Kearney is the Founder and Executive Director of Prime Coalition, a nonprofit public charity that partners with philanthropists to place catalytic capital into market-based solutions to climate change. She has designed and implemented interventions at the nonprofit/for-profit boundary of climate innovation since 2006, first on behalf of a philanthropic grantmaking organization, then as a scholar investigating both the innovation and philanthropy systems globally, and finally founding and building Prime.
Prime Coalition is a 501c3 public charity that invests in extraordinary companies that combat climate change, have a high likelihood of achieving commercial success, and are otherwise unlikely to be sufficiently supported. As its Executive Director, Sarah is responsible for envisioning the future of the organization, evangelizing its mission, staffing it for success, and overseeing its administration, programs, and strategic plan.
Before Prime, Sarah served as Executive Director and Trustee of the Chesonis Family Foundation, a grantmaking organization that supports transformational energy research, development and deployment. Her work at CFF led her to conduct research at the Massachusetts Institute of Technology, where in 2012 she published her thesis "The Role of Philanthropic Capital in Entrepreneurship: An empirical analysis of financial vehicles at the nonprofit/for-profit boundary of science and engineering."
Sarah holds a B.S. in Commerce from the University of Virginia and an M.S. in Technology and Policy from MIT's Engineering Systems Division. Based on her work, Sarah was inducted into the Raven Society at the University of Virginia and has been awarded the 2012 MIT Ronald Heller Entrepreneurship Award, 2014 Caltech Resonate Award, 2014 Echoing Green Fellowship, the MIT Technology Review's 2014 35 Innovators Under 35, and the 2015 Forbes 30 Under 30. She was featured as ImpactAlpha's "Agent of Change" in May 2020.