Ryan Zizzo
CEO and Founder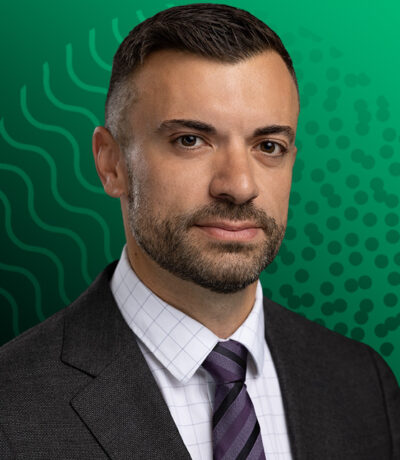 Ryan Zizzo
Mantle Developments
CEO and Founder
Ryan Zizzo is Founder and CEO at Mantle Developments, a climate change consultancy focused on climate-smart infrastructure and buildings, based in Toronto. Mantle Developments helps projects go beyond energy efficiency, incorporating resilience and life cycle approaches to make projects future-proof and net-zero carbon-ready.
Ryan is a recognized leader in helping large organizations and governments transition to a low-carbon future. Ryan's work has directly supported an update to the Toronto Green Standard version 4, North America's first policy to limit embodied carbon on certain types of new building construction. He has also contributed to the development of the Government of Canada's Standard on Embodied Carbon in Construction which requires low-carbon concrete on large federal construction projects. Ryan has also worked with leading organizations like the YMCA of Greater Toronto to help quantify and minimize the carbon impacts associated with major construction projects.
Ryan holds a master's degree in applied science in Civil Engineering and Environmental Engineering from the University of Toronto, a Bachelor in Science and Engineering in Civil (structural), from Queen's University, is a licensed engineer in the province of Ontario, and holds a LEED Accredited Professional designation in Neighbourhood Development. Ryan was named one of Canada's Clean50 for 2024.