Rebecca Singer
Vice President, Investments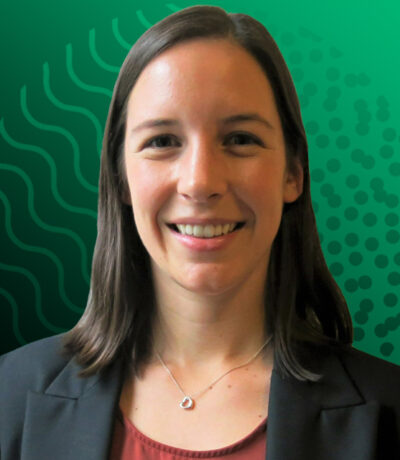 Rebecca Singer
Decarbonization Partners
Vice President, Investments
Rebecca Singer is a founding member of Decarbonization Partners, a BlackRock and Temasek joint venture that invests in the next generation of innovative decarbonization solutions and businesses to accelerate global efforts to achieve net-zero emissions by 2050.
Prior to joining Decarbonization Partners, Rebecca was an investor at Temasek (New York office), where she focused on direct investments for Temasek's North American portfolio in sectors such as renewable energy, carbon capture, and bioplastics.
Rebecca earned a Master of Global Affairs from Tsinghua University (Beijing, China) as a Schwarzman Scholar and before that graduated with a Bachelor of Arts from Princeton University.