Ramee Mossa
CEO and Cofounder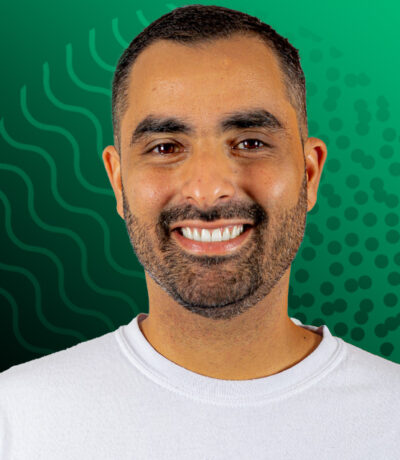 Ramee Mossa
FTEX
CEO and Cofounder
Ramee is the CEO and cofounder of FTEX.
As a technologist and full stack web developer, Ramee has designed advanced technology prototypes, including several high-performance drones, one of which is patent pending. As co-founder and CEO of FTEX, Ramee envisions the urban mobility revolution going through electric and active transportation in the city by making electric bikes, scooters, and last-mile delivery vehicles more attractive with the FTEX platform.
Ramee's previous work includes software development, technology advisory roles within MNCs, and public policy advising with municipal governments. Ramee was also the CEO of TriStar Multicopters, a company developing long flight time industrial drones and Pixel-Clear, a Montreal based web-agency. Ramee has previously worked at Concordia University and Xilinx/AMD.