Nelson Switzer
Managing Partner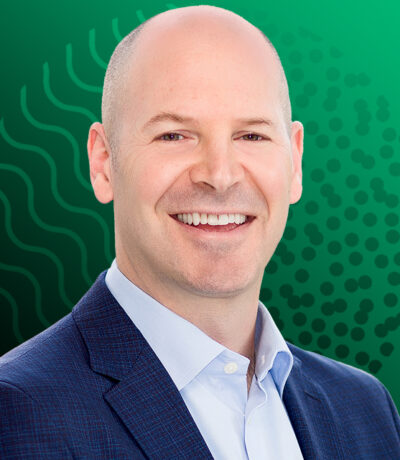 Nelson Switzer
Climate Innovation Capital
Managing Partner
Nelson Switzer is Co-founder & Managing Partner of Climate Innovation Capital, a growth venture fund dedicated to the decarbonization the economy and the delivery of outsized financial returns.
Leveraging the principles of sustainable development, decarbonization and the restoration economy for more than two decades, Nelson has advised and helped asset owners, asset managers, corporations and governments create financial value by contributing to a future of abundant natural resources, social equity and shared economic prosperity. He is considered one of the world's leading experts and impact makers in these areas.
His forthcoming book 'The Gigacorn Hunter: Seven Principles for a Climate Capitalist" frames the incredible opportunity that the decarbonization of the global economy presents for investors and the world at large.
Nelson has appeared as an expert commentator on major news networks and is regularly tapped as a keynote speaker and panelist at events around the world.
Nelson holds a Master of Environmental Engineering from the University of Toronto, and a Bachelor of Science from the University of New Brunswick. He lives in Toronto with his wife and two sons.