Natalie Ashdown
Chief Operating Officer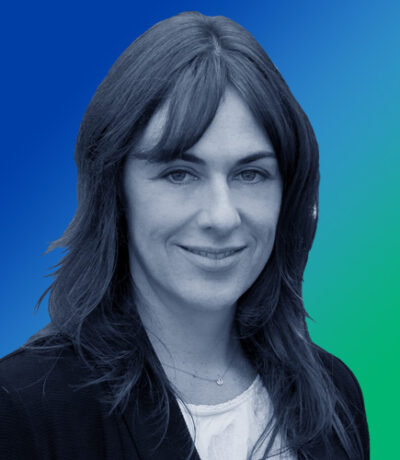 Natalie Ashdown
Evoco
Chief Operating Officer
Natalie leads Evoco's Global Operations. After serving four years as the company's director of operations, she assumed the COO role, overseeing supply chain management, inventory control, product development, logistics, and strategic planning. She has a unique mix of business and management expertise and proficiency with the biochemical industry's practices, policies, and procedures. She sets strategies and ensures that all results meet the triple bottom line of environmental, social, and financial performance.
In addition, Natalie brings more than 15 years of Management experience in global businesses in Europe, North America, and Africa; prior to joining Evoco in 2018, Natalie worked with various start-ups in commercializing new technologies and consulting on sustainability and climate change initiatives.
She is driven to disrupt the consumer goods industry by transforming plant-based materials into eco-friendly products.
She holds a Bachelor of Science degree.