Myra Arshad
CEO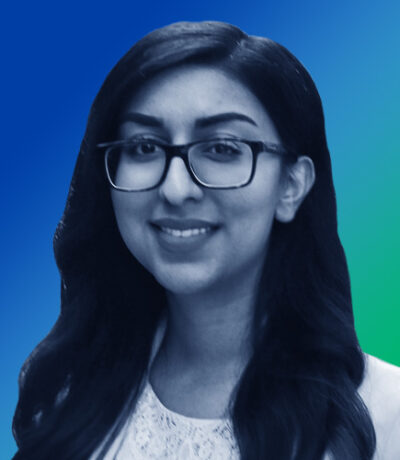 Myra Arshad
ALT TEX
CEO
Myra is the Co-founder of ALT TEX – a biomaterials startup creating biodegradable and carbon neutral textiles re-engineered from food waste. Coming from three generations of family background in textile manufacturing, Myra is dedicated to radically disrupting the unethical and unsustainable textile manufacturing practices she grew up witnessing.
After completing her undergraduate degree from the Schulich School of Business, Myra went on to various roles in sales and marketing at fortune 500 companies. Prior to ALT TEX, Myra's passion for social change led her to founding fluidic – a social enterprise missioned to empower women through tea, and FarmBox – a Hult Prize backed, AI micro-farming technology that enabled food sustainability in refugee camps.
Today, Myra has grown ALT TEX to a team of 10 with over $1.8M CAD in total funding. She's now working with her team to refine the ALT TEX food-to-fabric innovation as they work on taking the polyester-replacement technology global.