Michael D'Aurizio
Investment Director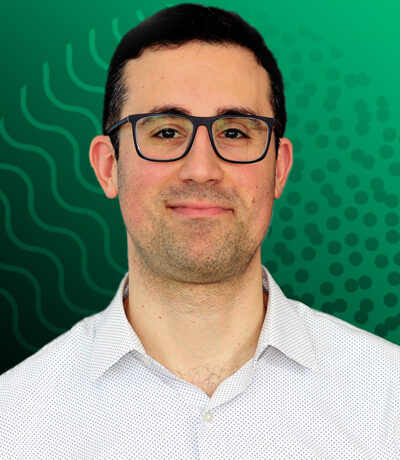 Michael D'Aurizio
HSBC Asset Management
Investment Director
Mike began his professional career in 2010 at Centrica, where he spent 10.5 years across various roles including business development and strategy. During his time in the business strategy team, Mike also worked on several acquisitions for the company, including its tech acquisition plan and acquisition of Panoramic Power in 2014. Most recently he was managing the company's US corporate venture capital efforts as part of Centrica Innovations, where he led 3 investments and supported the wider team in building a portfolio of 10 active investments.
In March 2021, he joined HSBC Asset Management as an investment director in the Venture Investments team, to launch a climate VC fund strategy. Mike is a senior portfolio manager for the HSBC Climate Tech VC Fund and member of its investment committee.
Mike is a native of Toronto, Ontario and has an Honours Bachelor of Arts & Business in Political Science and International Trade from the University of Waterloo. He lives in Jersey City, NJ.