Matt Stanley
Partner, ClimateTech Fund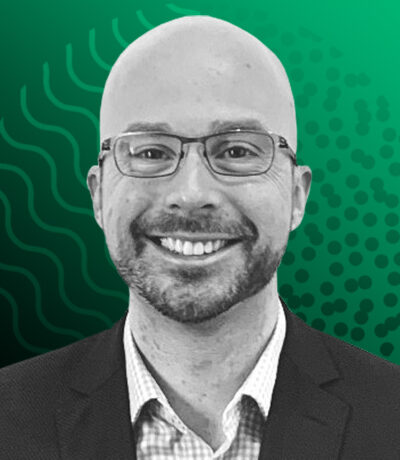 Matt Stanley
BDC Capital
Partner, ClimateTech Fund
Matt is a Partner in BDC Capital's ClimateTech Fund and has two decades of international experience working at the intersection of sustainability, climate, strategy, innovation, and venture investing, with leading organizations including BDC Capital, IKEA, EY, and Deloitte, managing global sustainability projects and ClimateTech venture investments.
Prior to joining BDC Capital, Matt helped to establish IKEA's corporate venture capital arm, Ingka Investments, where he led venture investments into sustainable technology companies to help support IKEA's global sustainable strategy. In addition, Matt was a founding member of IKEA's sustainability innovation team in Sweden where he was responsible for managing strategic innovation projects across IKEA's value chain, exploring new business models, and building new ventures.
Matt is a "deep generalist" with a global network and well-informed perspectives on both the challenges humanity faces, as well as the opportunities to leverage emerging sustainable technologies and materials, more resource-efficient, circular business models, new production techniques and supply chains, and novel partnerships to create a more sustainable and affordable tomorrow.
Matt holds a Masters in Sustainability Leadership from the University of Cambridge (UK) and a BComm from Mount Allison University (CA).