Mark Campanale
Founder, Executive Chairman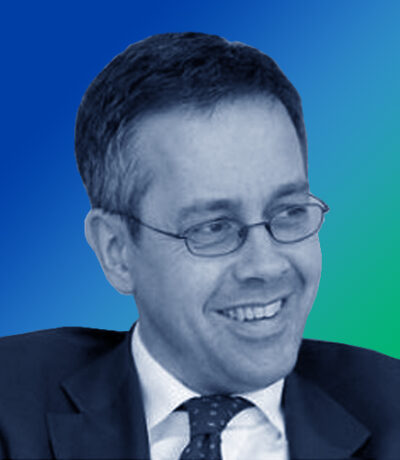 Mark Campanale
Carbon Tracker Initiative
Founder, Executive Chairman
Following a career in asset management, Mark founded and now chairs the Carbon Tracker Initiative, a non-profit focused on aligning the fossil fuel industry with goals of the Paris climate agreement. Mark developed the 'unburnable carbon/stranded assets' capital markets thesis published in "Unburnable Carbon – Are the World's Financial Markets Carrying a Carbon Bubble?" report in November 2011.
More recently, Mark co-founded 'Planet Tracker' and 'Industry Tracker' which look at the challenges of corporate sustainability through the lens of natural capital.
Mark has 25 years experience in sustainable financial markets working for major institutional asset management companies. Mark is a co-founder of some of the first responsible investment funds firstly at Jupiter Asset Management in 1989 with the Ecology Funds, NPI with Global Care, the AMP Capital Sustainable Future Funds, and Henderson Global Investor's Industries of the Future Funds.