Kathleen Gnocato
Senior Director, Corporate Innovation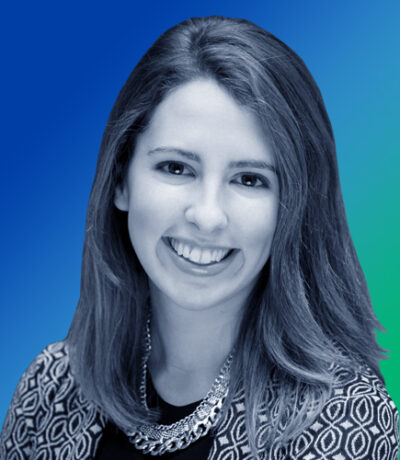 Kathleen Gnocato
MaRS Discovery District
Senior Director, Corporate Innovation
Kathleen Gnocato is the Senior Director of MaRS Corporate Innovation. She leads a team focused on creating meaningful, sustainable economic relationships between Canadian ventures and medium-large corporates.
Kathleen has a BAH from Queen's University and a Master's of Global Affairs from the Munk School of Global Affairs at the University of Toronto. For the past 7 years, her work focused on accelerating the adoption of innovative technologies and business models in the cleantech sector, working closely with energy utilities in Canada, the US, Europe, Asia, and South America.
Kathleen's work now spans the cleantech, enterprise, fintech, and health sectors. She is passionate about addressing the world's most complex problems with innovation and positioning Canada as a leader in the innovation economy.