Karen Hamberg
Vice President, external affairs and sustainability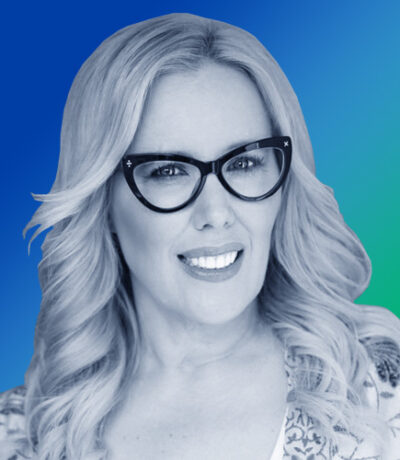 Karen Hamberg
Westport Fuel Systems
Vice President, external affairs and sustainability
Karen Hamberg is a clean technology executive with more than twenty years of global experience in the deployment of clean transportation technologies and the policy/regulatory frameworks required to scale companies and advance market share. Ms. Hamberg was previously Vice President, Sustainability and External Affairs at Westport Fuel Systems in Vancouver until December 2020, an organization she was with since 2001.
In June 2020, the Honourable Navdeep Bains (Minister, Innovation, Science and Industry) appointed her to the Government of Canada's Industry Strategy Council representing the Clean Technology sector and named her Chair of the Clean Technology Economic Strategy Table.
Karen is currently Chair Emeritus of the Board of Directors of CALSTART in Pasadena, California, the nation's largest non-profit, member-driven coalition accelerating the growth of a clean transportation industry after serving as Chair for four years. She also serves on the British Columbia Regional Advisory Board of the Nature Conservancy of Canada.
Ms. Hamberg holds a Master of Arts degree from Queen's University in Kingston, Ontario and a Bachelor of Arts degree from Brandon University in Brandon, Manitoba.