Judy Fairburn
Co-CEO, Fund Managing Partner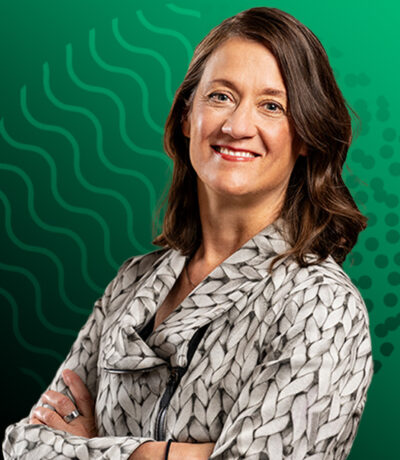 Judy Fairburn
The51 Ventures Inc.
Co-CEO, Fund Managing Partner
As Co-CEO and Fund Managing Partner of The51 (Financial FeministTM platform and venture fund), Judy is a change-maker with a proven track record of building cutting-edge business ventures.
She currently serves on the boards of VEERUM Inc. (Builders/BDC co-led Series A), deNova (Series A woman-led protein technology), Petronas Canada and MEG Energy as well as the Business Council of Alberta and the Alberta Securities Commission New Economy Advisory Council. She is also a investor/mentor to several women-led agtech/cleantech startups (including SomaDetect, Summit Nanotech and Evercloak) and Creative Destruction Lab Agriculture/Energy founders.
Prior to co-founding The51, Judy served on the Global Advisory Council for Emerald Technology Ventures and was board director of Sustainable Development Technology Canada.
She was also the first female Board Chair of Alberta Innovates (health, agriculture, clean energy and digital). A pioneer in corporate/entrepreneurial innovation, she co-founded a $100 million cleantech/digital venture fund (Evok Innovations). Her career includes roles as Cenovus Energy's Chief Digital Officer, EVP Business Innovation, President Environment Opportunity Fund as well as VP-level operations / P&L / technology development roles. Notable corporate investments championed at an early stage include General Fusion (2020 Series E) and DarkVision (2020 exit).
Judy holds an MSc degree (Chemical Engineering), an MBA and Institute of Corporate Directors designation. She is also a 4th generation farm owner, award-winning Creative Destruction Lab mentor, Fellow of the Canadian Academy of Engineering, 2013 Clean 16 award winner, and recipient of the 2020 Calgary Influential Women in Business Lifetime Achievement Award.