Jessie Ju
CFO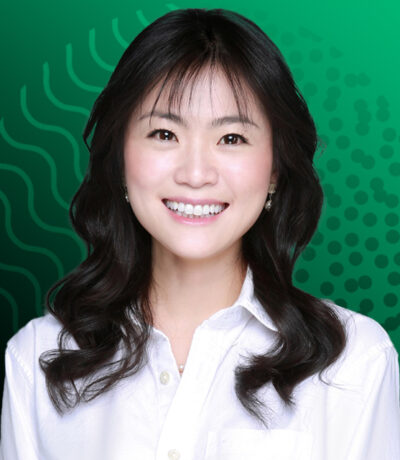 Jessie Ju
Inmotive Inc.
CFO
Jessie Ju, CGA, CPA, is a seasoned financial executive dedicated to igniting the success of entrepreneurs and startups in today's fiercely competitive business world. With over 25 years of experience as a CFO for both startups and established firms, Jessie excels in the art of financial management and orchestrating game-changing capital-raising campaigns from strategic investors. Her strategic foresight, financial expertise, and hands-on approach consistently fuel business growth and financial stability for her clients.
Jessie boasts an impressive track record of securing funding that propels business growth and innovation. With her deep grasp of market dynamics, she transforms a company's business model and strategy into a compelling financial narrative, crafting enticing investment proposals. Since 2016, Jessie has raised hundreds of millions, helping numerous visionary entrepreneurs turn their dreams into reality.
Driven by a passion for financial excellence and a commitment to nurturing entrepreneurial triumph, Jessie stands as an unwavering partner for startups and businesses looking to optimize their financial operations and secure strategic investments. Her inventive solutions, combined with a wholehearted dedication to client success, have made Jessie a highly sought-after CFO within the entrepreneurial ecosystem.
Jessie holds a BA in Accounting from York University and an MBA from Queen's University, and she calls Toronto, Canada, her home.