Jason Sukhram
Director, Impact Measurement & Management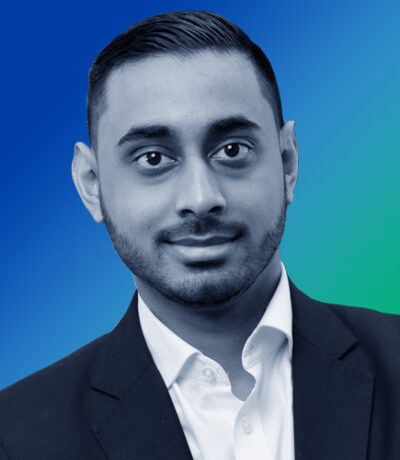 Jason Sukhram
MaRS Discovery District
Director, Impact Measurement & Management
Jason leads MaRS' Impact Investing efforts, and is the Director of Impact Measurement & Management within PSG's Innovation Consulting team. His work focuses on advising clients on strategies to engage in the impact investing market and on adopting global best practices for IM&M.
He comes from MaRS' Centre for Impact Investing, working with clients across sectors to help develop and implement strategies to move more private capital towards positive social and environmental outcomes. He has advised governments, corporates, foundations, ventures, nonprofits and has worked on projects that span various impact areas, including issues related to at-risk youth, indigenous children in the care system, mental health, the opioid crisis and climate change.
Prior to joining MaRS, Jason worked to build and finance social enterprises with the Clinton Foundation's poverty alleviation initiative in New York, and lived in Colombia while working with smallholder farmers. He has an engineering degree and an MBA from the University of Toronto.