Jason Blumberg
Co-founder and Managing Director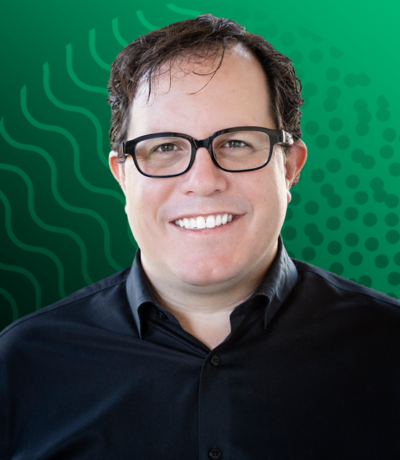 Jason Blumberg
Energy Foundry
Co-founder and Managing Director
Jason is Co-founder & Managing Partner at Earth Foundry, an early-stage venture capital fund that has backed some of the most transformative cleantech and energy companies, cutting gigatons of CO2 and billions of pounds of plastic. Ranked as one of the top cleantech VC firms in the US and world, Earth Foundry partners include leading corporations and research institutions.
For the last decade Jason has been an Adjunct Professor at the University of Chicago Booth School of Business, teaching MBAs and PhDs how to turn science into high growth businesses. He is also Executive Director of ISEIF, the nation's largest independent power education foundation. Jason is a Board member for an array of high growth companies and is on the Advisory Boards of leading research institutions and innovation hubs.
Jason frequently speaks on energy, climate, cleantech and innovation. He has been featured by numerous media outlets (TV, Print & Radio) including NBC, New York Times. Entrepreneur, PBS, Forbes, Jerusalem Post, Chicago Tribune, INC and Bangkok Post. NBC named him one its top "Eco-preneurs" and WGN as their "Entrepreneur of the Week."
He earned his MBA from the University of Chicago Booth School of Business, receiving the Dean's Award of Distinction and a BA from Michigan State University.