Heather Ward
President & Co-Founder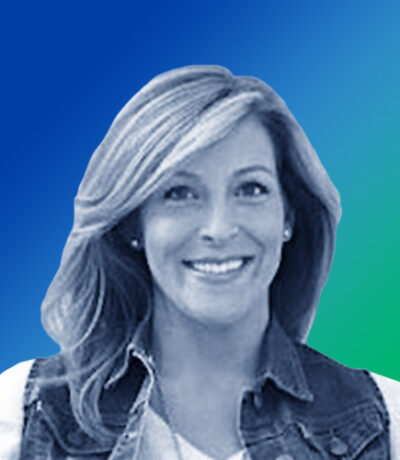 Heather Ward
Hyperion Global Energy
President & Co-Founder
Impact-driven entrepreneur and creative strategist with a keen ability to identify emerging opportunities, and connect the people and pieces to make them happen.
Driven by a passion and purpose to contribute to a cleaner, safer future for the planet – and on a mission to scale game-changing carbon & climate solutions as quickly as possible.
Heather brings more than a decade of experience and expertise working with leading multinationals to guide new technology to market, from consumer electronics to Canada's first electric vehicle.
Proven track record of building innovative, award-winning ventures from the ground up.
Carbon XPRIZE
FC's 'World Changing Ideas' in Energy
Chivas Venture for Social Impact
Techstars Energy '21 (Oslo)
RBC Women in Cleantech ('21)