Fei Luo
Co-Founder and CEO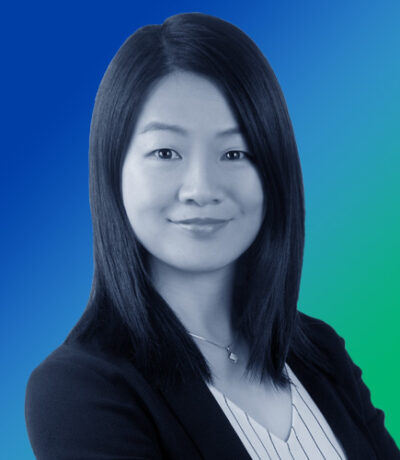 Fei Luo
Liven
Co-Founder and CEO
Fei is has over 10-year research and industry experience in environmental biotechnology, and is a sustainability enthusiast. Fei has previously managed commercialization and transfer of biotechnologies developed during her graduate research at the University of Toronto to industrial partners that is currently offered by a commercial partner to clean up benzene contamination in the environment.
Fei also has corporate experience as an environmental consultant. During this experience, Fei successfully introduced molecular biology tools in the energy and resource industry to facilitate environmental decision-making, and generated revenues for the company using this new service stream.
By co-founding Liven, Fei aspires to bring a circular economy to the Canadian and global food sector. Fei has a PhD in Chemical Engineering from the University of Toronto.