Derek Goring
Chief Executive Officer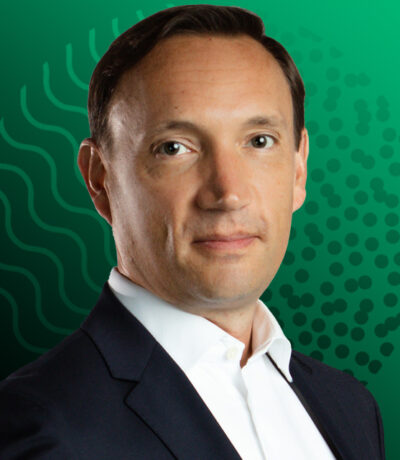 Derek Goring
Northcrest Developments
Chief Executive Officer
Derek Goring is the Chief Executive Officer at Northcrest Developments. He has 20 years of experience in real estate development, with a focus on large-scale master planned developments in the Greater Toronto Area. With roles in both public and private sector organizations, Derek has had the opportunity to work on some of Toronto's most important city-building projects.
Derek leads the development team at Northcrest, which is responsible for master planning the Downsview airport lands, securing all necessary municipal approvals, and working with partners to implement the project.
He holds a Bachelor's degree in Engineering & Management from McMaster University and an MBA from the University of Toronto. Derek has been actively involved with the Urban Land Institute for many years, and currently serves as a Global Governing Trustee, a member of the Technology and Real Estate Council, and with ULI Toronto as a member of the Advisory Board and the Governance Committee.