Dan Woynillowicz
Principal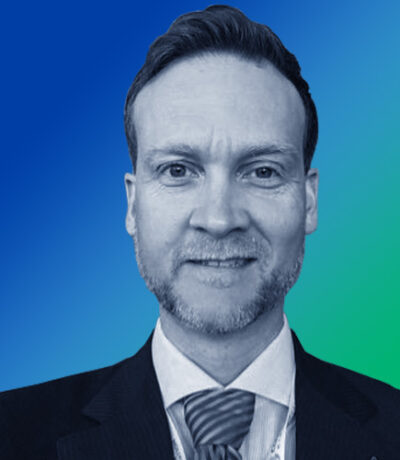 Dan Woynillowicz
Polaris Strategy + Insight
Principal
Dan is the Principal of Polaris Strategy + Insight, a strategic advisory firm helping clients navigate the energy transition and find opportunities through climate solutions. With two decades of experience working at the intersections of energy and climate change and policy and politics, he is a seasoned analyst and advocate. His work remains mission-driven, supporting a diverse group of clients including businesses, governments, think tanks, civil society organizations and philanthropic foundations. He also serves as the Board chair of the recently launched B.C. Centre for Innovation and Clean Energy.
Dan began his career in Alberta with the Pembina Institute, where he ultimately served as Director of Strategy and Communications. During his tenure at the Institute he completed a masters degree in environment and management at Royal Roads University where his research focused on corporate climate change strategies in the Canadian oil and gas sector. Before starting Polaris Strategy + Insight he was the Deputy Director at Clean Energy Canada, a policy think tank at Simon Fraser University.
Throughout his career he has researched and written numerous reports on the environmental, climate change, economic and political dimensions of the energy transition in Canada. He is frequently called to testify before regulatory and legislative bodies, quoted in media, and regularly publishes commentary in Canada's leading publications. In 2019 he received a Clean50 award for advocacy, recognizing his leadership in advancing clean energy solutions.