Catherine McKenna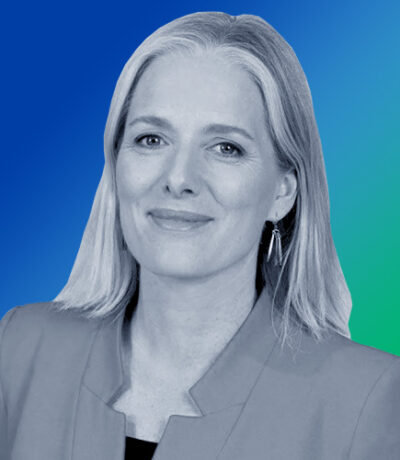 Catherine McKenna
Former Minister of the Environment and Climate Change
Catherine McKenna is Canada's former Minister of the Environment and Climate Change, and Minister of Infrastructure and Communities. As a member of the Trudeau government, she was a lead negotiator of the Paris Agreement, before introducing and successfully defending landmark legislation that established a carbon price across Canada.
She also led efforts to phase out coal, reduce plastics in oceans and waterways, made historic investments in public transit and green infrastructure including by leveraging private sector investment, and doubled the amount of nature protected in Canada in partnership with Indigenous Peoples.
Before entering politics, she worked as a competition and trade lawyer in Canada and Indonesia and served as senior negotiator with the United Nations mission to East Timor. She also co-founded the charitable organization Level Justice.
A mother of three, today she is focused on scaling climate and nature solutions to drastically reduce global emissions by 2030 including by empowering women and girls and through public-private partnerships.