Carla Robinson
Writer / Producer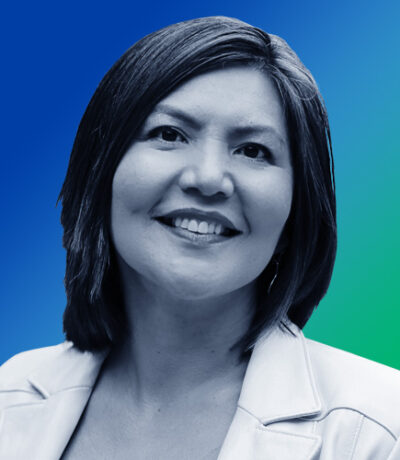 Carla Robinson
Wassum Productions
Writer / Producer
Carla Robinson is Haisla and Heiltsuk from northern British Columbia and is a writer / producer based in Brantford, Ontario. She is currently developing several film and TV projects through her company Wassum Productions Inc.
Carla recently was a producer on the popular and award-winning 2020 feature film Monkey Beach and a creative consultant on the Trickster TV series. She was one of the first Indigenous journalists to become a national news anchor in Canada with CBC-TV in Toronto where she worked for over a decade. Carla has also hosted various documentary programs for APTN including All Our Relations, with its second season set to air January 2022.
From 2013 to 2016 Carla designed and delivered a very successful marketing and community engagement strategy for the Aboriginal (electricity) Conservation Program in Ontario with her husband Drew Hill through The Abor Group.
Carla holds an Advanced Diploma in Film and Television from Sheridan College, a Master's degree in Journalism from the University of Western Ontario, and a Bachelor's degree in Mass Communications from Carleton University.