Cailee Ellis
Head of Sustainability and Environment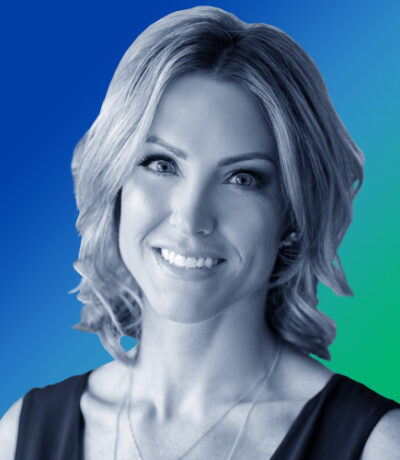 Cailee Ellis
Lafarge Canada
Head of Sustainability and Environment
Cailee Ellis joins us from Lafarge Canada Inc. where she holds the position of Head of Sustainability & Environment, Western Canada.
Cailee brings 16 years of diverse experience across government and private enterprise to her role. Over the past 6 years Cailee has held a variety of Director appointments in Government agency, leading strategic organizational initiatives related to governance, innovation / clean technology and climate. Prior to this, Cailee developed extensive experience in operations and regulatory/environmental affairs working in consulting, and with upstream and midstream oil and gas companies.
Cailee holds a M.Sc. in Environmental Practice, MBA in Executive Management, and an Engineering Technology Diploma in Water Resources. Passionate about sustainability in all areas of her life, Cailee currently serves as Chair of the Board with Fig Tree Foundation, a non-profit organization focused on catalyzing sustainable international development.