Ash Agarwal
CEO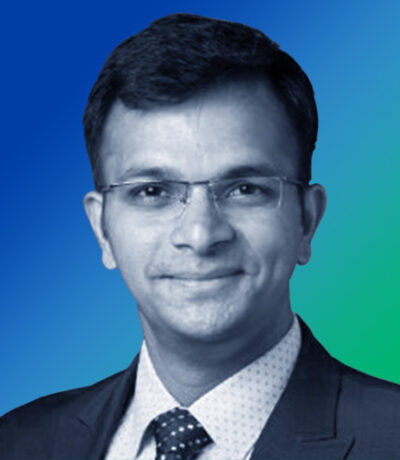 Ash Agarwal
Symboticware
CEO
Ash serves as the President and CEO of Symboticware – an Industrial IoT/AI company serving the resource industry. Before Symboticware, Ash served Uptake Technologies as Managing Director and built and scaled their mining business from scratch. Previously, Ash co-founded an AI start-up dedicated to the mining industry.
Over the past several years, Ash has advised dozens of Mining and Manufacturing C-execs on the Digital Transformation best practices for their organizations, thanks to his leadership experience in resource industries, business strategy, start-ups, and digital technologies.
Ash holds a master's degree from the Stanford Graduate School of Business, where he mentored several start-ups on business planning, product-market fit, and public speaking. Ash is a guest faculty at Stanford University School of Engineering and at Schulich School of Business at York University, Toronto. He can be found talking to C execs of mining and tech companies on his Podcast – Core Insights.