Anya Waite
CEO, Scientific Director, and Associate Vice-President Research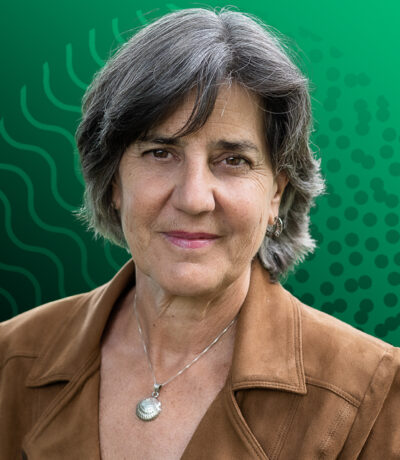 Anya Waite
Ocean Frontier Institute and Dalhousie University
CEO, Scientific Director, and Associate Vice-President Research
Anya M. Waite is CEO and Scientific Director of the Ocean Frontier Institute, and Associate Vice-President Research (Ocean), Dalhousie University. Prior to this she was Section Head of Polar Biological Oceanography at the Alfred Wegener Institute (AWI) in Bremerhaven, and Professor of Oceanography in the Department of Biology at the University of Bremen.
She chaired AWI´s Scientific Council, championing interdisciplinary scientific discussions, and gender equity. Prof. Waite's research career spans thirty-five years of education, service and international scholarship, with scientific research publications in areas as diverse as aquaculture, rock lobster fisheries, conservation genetics, physical oceanography, and the impacts of climate change. Her most recent work includes innovations in oceanographic technologies and sensors.
After completing a BSc Hons. in 1985 at Dalhousie University, she obtained her PhD in 1992 in oceanography at the University of British Columbia. She was appointed Postdoctoral Scholar at Woods Hole Oceanographic Institution (USA) in 1992. In 1997 she took a professorship at University of Western Australia (UWA) in Perth, and was there for 17 years as an oceanography research group leader while teaching in the undergraduate and graduate Environmental Engineering programs at UWA. She won teaching excellence awards both in Australia and Germany.
Prof. Waite's international service includes membership on numerous Boards and committees including co-chair of the prestigious Global Ocean Observation System steering committee – the first woman at the head of this body since its creation in 2011. In 2022, she was nominated to sit as the Canadian expert on the World Meteorlogical Organization Joint Study Group on Greenhouse Gas Monitoring. She also serves on a wide range of technical, scientific and policy advisory panels, in the US, the UK, Australia, Germany, Norway, Sweden and Canada.