Andrea Barrack
Senior Vice President, Corporate Citizenship and ESG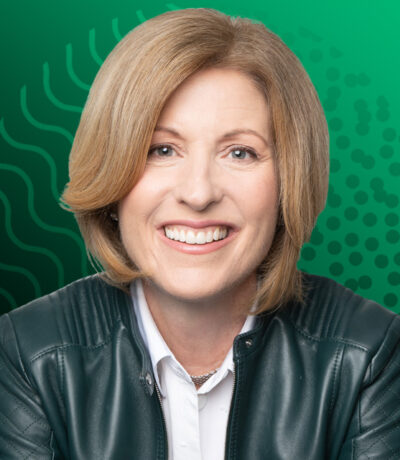 Andrea Barrack
RBC
Senior Vice President, Corporate Citizenship and ESG
As Senior Vice President, Corporate Citizenship & ESG, Andrea Barrack is responsible for RBC's ESG strategy, including performance management, reporting, and scaling knowledge and insights across the enterprise. Andrea is also responsible for RBC's global Citizenship strategy and serves as the Executive Director of the RBC Foundation, one of Canada's largest corporate donors. Her mandate includes delivery of measurable social, employee, brand and business impact through community investments.
Prior to joining RBC, Andrea was Global Head of Sustainability and Corporate Citizenship at TD Bank. She also served as an Executive Advisor on ESG, Sustainability and Climate Change at Deloitte, and as CEO at Ontario Trillium Foundation.
Andrea is an active volunteer – she participated on the Board of the International Planned Parenthood Federation at the regional, national, and global level for over 15 years, chaired the Dean's Council at Ted Rogers School of Management at Toronto Metropolitan University (formerly Ryerson) from 2014 – 2020 and was an inaugural board member of Ontario Health from 2019 to 2021. She is currently an Executive in Residence at the Rotman School of Management at the University of Toronto and teaches in the ESG Certification Program.
Andrea Barrack earned a Bachelor of Arts degree in Psychology at the University of Guelph and a Master of Health Science in Health Administration at the University of Toronto. In 2016, she was named in the Women's Executive Network Top 100 Most Powerful Women in the Trendsetter and Trailblazer category. In the 2022 provincial election she was the Ontario Liberal Party Candidate for University Rosedale.