Alison Nankivell
Senior Vice President, Fund Investments and Global Scaling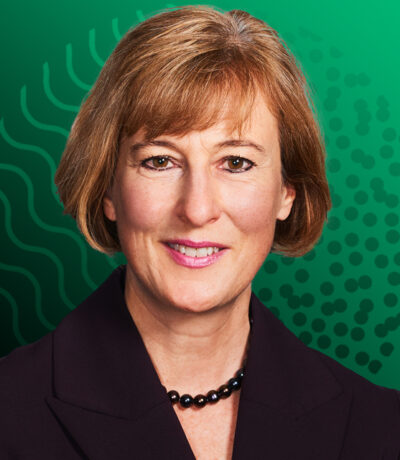 Alison Nankivell
Business Development Bank of Canada (BDC)
Senior Vice President, Fund Investments and Global Scaling
Alison Nankivell is Senior Vice President, Fund Investments and Global Scaling. Based in Toronto, she leads the indirect investments of BDC Capital, which is one of Canada's largest venture and growth equity fund investors with more than $5 billion of assets under management.
She is also responsible for BDC Capital's strategic initiatives focused on environmental, social and governance and the global expansion strategy for the bank's most high potential direct investments, particularly as it relates to the Asia market.
Before joining BDC, she was Director, Funds Asia with Teachers' Private Capital, the private investment arm of the Ontario Teachers' Pension Plan. She also spent 14 years with Export Development Canada (EDC), where she helped build out its Canadian and Asian private equity and venture capital fund investment platform. She spent seven years on Beijing-based postings with EDC, including as Chief Representative for Greater China and as Principal and Head of Asia Fund Investments.
Alison lived in Beijing and Hong Kong from 1990 to 1995, serving as a China economic analyst and editor for the Economist Intelligence Unit. Fluent in Mandarin, she has worked as an independent economist undertaking consulting work for the International Labour Organization, the United Nations Development Programme and the Canadian International Development Agency.
Alison has also served as Chair of the Board for the Institutional Limited Partners Association, a global association of institutional investors with over 600 members representing more than $2 trillion of private equity assets under management.