Adam Radwanski
Climate change columnist and feature writer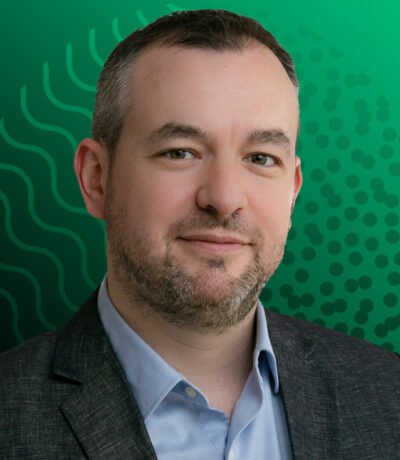 Adam Radwanski
The Globe and Mail
Climate change columnist and feature writer
Adam Radwanski is a columnist and feature writer for The Globe and Mail, focusing on the transition to a low-carbon economy.
Prior to beginning his new beat in November 2019, he specialized in profiles of public figures and backroom players, in-depth examinations of political phenomena, and leading coverage of election campaigns in Canada and the United States.
A National Newspaper Award winner, Adam previously served as The Globe and Mail's Ontario columnist, and before that was a member of the Globe's editorial board. He made his start in journalism as the founder of Canada's first online political magazine, was a columnist and editor at the National Post, and was managing editor for online services at Maclean's.